Transfusion and Pathologies of the Red Blood Cell
Our team, created in January 2015, is composed of 3 former entities: Etablissement Français du Sang (EFS), Inserm and UPEC. Our 3 entities are involved in red blood cell (RBC) disease pathophysiology and treatment, with a specific focus on sickle cell disease (SCD) and thalassemia. All 3 entities already worked with the referral center of genetic disease of RBC in the H. Mondor Hospital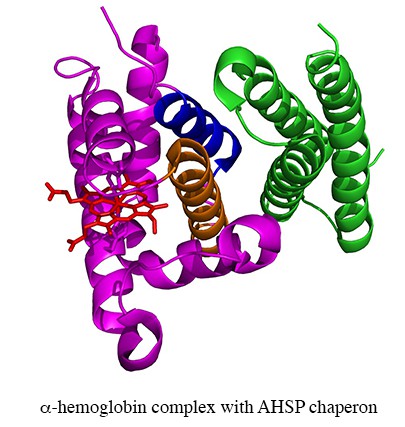 The former entities are:
– The EFS team directed by Pr F. Pirenne (team leader of the Eq2), which has developed, since 2008 in the H.Mondor Hospital, research projects on transfusion risks in SCD patients and antibody mediated hemolysis in autoimmune haemolytic anemia.
– The Inserm team (ex Inserm U779) specialized in protein polymerisation, blood substitutes and rare RBC diseases. The projects of this team have historically been centred on the RBC, with much of the experimental work at the protein level. The themes include hemoglobin (Hb)-based blood substitutes, the Alpha-Hemoglobin Stabilizing Protein (AHSP), chaperone of alpha chains, and neuroglobin (Ngb).
– The UPEC team specialized in RBC genetic and physiopathology SCD.
The new projects of our group combine the expertise of all members with a specific focus on :
– mechanism of allo immunization against red blood cells
– pathophysiology of post-transfusion hemolysis in sickle cell disease
– role of dense red blood cells in the pathophysiology of sickle cell disease
– study of the free pool alpha in thalassemia and other red blood cell disease
Epidemiological, transversal and fundamental studies are developed on thesis themes.
Our team is a member of the Laboratoire d'Excellence du Globule Rouge, GR-Ex (http://www.labex-grex.com)
---
Selected publications
Documentation