Genomic
Common Sequencing Service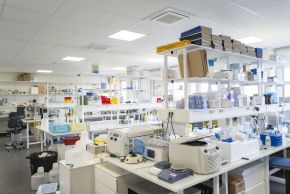 Location: Entresol 1 of the Research building at Henri Mondor Hospital. The platform is a joint service of the CHU Henri Mondor and the IMRB, dedicated to the analysis of genes and their expression through medium- or high-throughput techniques.
Opening hours: It is open from Monday to Friday from 9:30 am to 6:00 pm.
Domains of activity: – Basic Research – Human Medical Research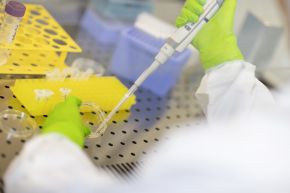 Example of services offered:
Preparation and quantification/qualification of samples (extractor, fluorometer, spectrophotometer,…)
Relative and absolute quantification, variation of expression, polymorphism research, genotyping.
The platform has 3 NGS sequencers (one MiSeq and 2 NextSeq500) from Illumina and 2 NGS ion Torrent sequencers (1
Personal Genome Machine and 1 S5 ion) from ThermoFischer as well as all the equipment necessary for their operation and for the manufacture of the banks for sequencing.
Support for its users (preparation of funding applications, advice on experimental design, sample management, training activities, interpretation assistance, etc. In close partnership with the IMRB's bioinformatics platform, the genomics platform supports you in your genetic and genomics research projects, from sample preparation to biological interpretation assistance.
As part of its basic services, the genomics platform produces and validates its data using quality controls adapted to each technique.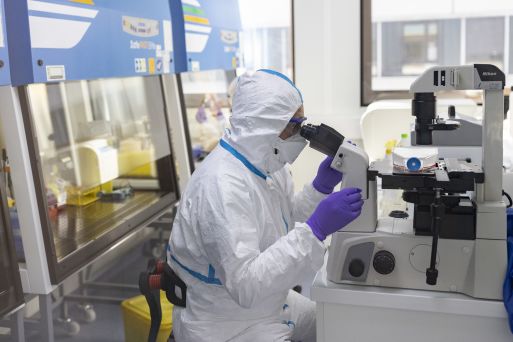 Rates: The rates for the various services provided by the platform are set each year by the Secretary General of the IMRB according to the operating costs of the platform and the type of service. They are available from the platform manager.
Contact : contact us
The documents for agents provided by the genomics platform are available in the data library on the platform's homepage.
---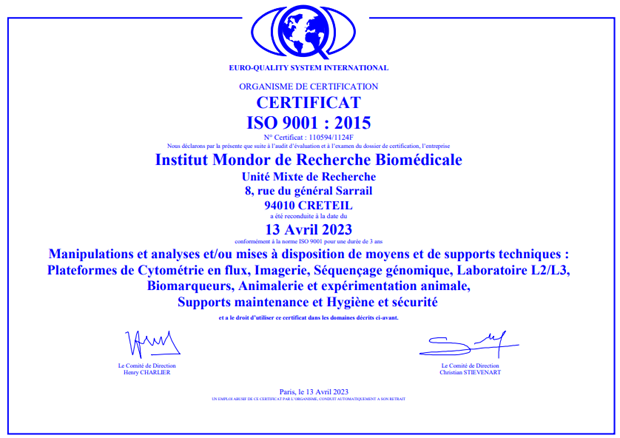 The ISO 9001 standard defines a series of requirements concerning the implementation of a quality management system in an organization, whatever its size and sector of activity.