Val de Marne University 2023 Prize: Congratulations to Simon PERRIN, Relaix groupe Colnot team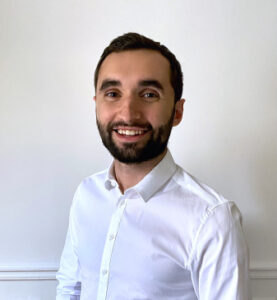 The Prix de l'Université awards ceremony was held at the ENVA on 8 November to honour the best academic work in the Val-de-Marne. The Prix de l'Université encourages and promotes research carried out by master's 2 and doctoral students who live or attend school in the Val-de-Marne.
Simon Perrin (Relaix team) was awarded third prize by the University for his doctoral thesis under the supervision of Céline Colnot on the role of the periosteum in bone regeneration and congenital pseudarthrosis of the tibia.