Innovative vaccine candidate effective against disease in preclinical models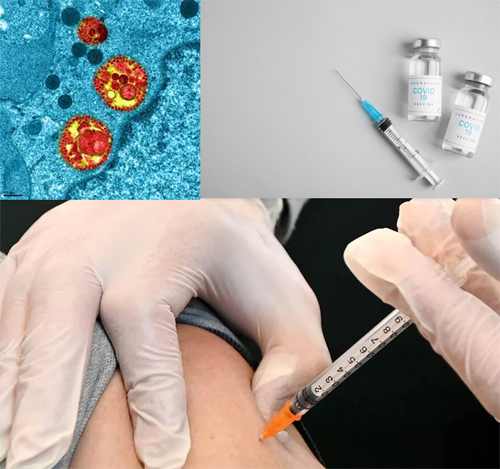 Researchers from Inserm and the University of Paris-Est Créteil at the Vaccine Research Institute (VRI), the CEA and the University of Paris-Saclay have developed a vaccine targeting key cells of the immune system, the dendritic cells.
It has been shown to be effective in preclinical models, inducing a protective immune response against the virus. Initially, the researchers believe that this vaccine could be useful for convalescent or previously vaccinated individuals whose immune response has begun to decline, in order to "boost" their immunity.
Human clinical trials are scheduled to begin in 2022. The results were published on September 1, 2021 in the journal Nature Communications
Inserm press release of 01/09/2021
Interview with Yves Lévy, Director of the Vaccine Research Institute on France Culture