Congratulations to Marcel Filoche, Louis team, winner of the Claude Berthault-Fondation de l'Institut de France Prize!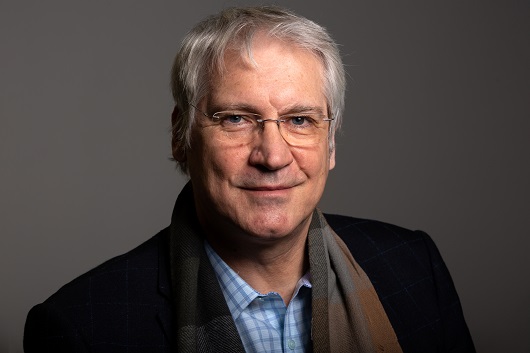 Theorist and specialist in modeling, Marcel Filoche, DR CNRS in the team of Bruno Louis, has just received the Prix Mme Claude Berthault awarded by the Academy of Sciences.
This prize is awarded in particular for his work on wave localization and the discovery of the "localization landscape".
The waves, whether they are the waves that spread on the surface of the water, or the sounds that reach our ears, generally have the property of propagating, of filling all the space available to them.
However, under certain circumstances, a phenomenon called localization occurs, in which a standing wave is trapped in a very small region of space that is accessible to it.